Custom Software Development
Since custom software is developed for a single customer it can accommodate that customer's particular preferences and expectations, which may not be the case for commercial off-the-shelf software. Custom software may be developed in an iterative processes, allowing all nuances and possible hidden risks to be taken into account, including issues which were not mentioned in the original requirement specifications (which are, as a rule, never perfect). In particular, the first phase in the software development process may involve many departments, including marketing, engineering, research and development and general management.
Software development is the process of conceiving, specifying, designing, programming, documenting, testing, and bug fixing involved in creating and maintaining applications, frameworks, or other software components.
We offer many great services to help you with your business. Have a look at some of our services below.
Work we have done before!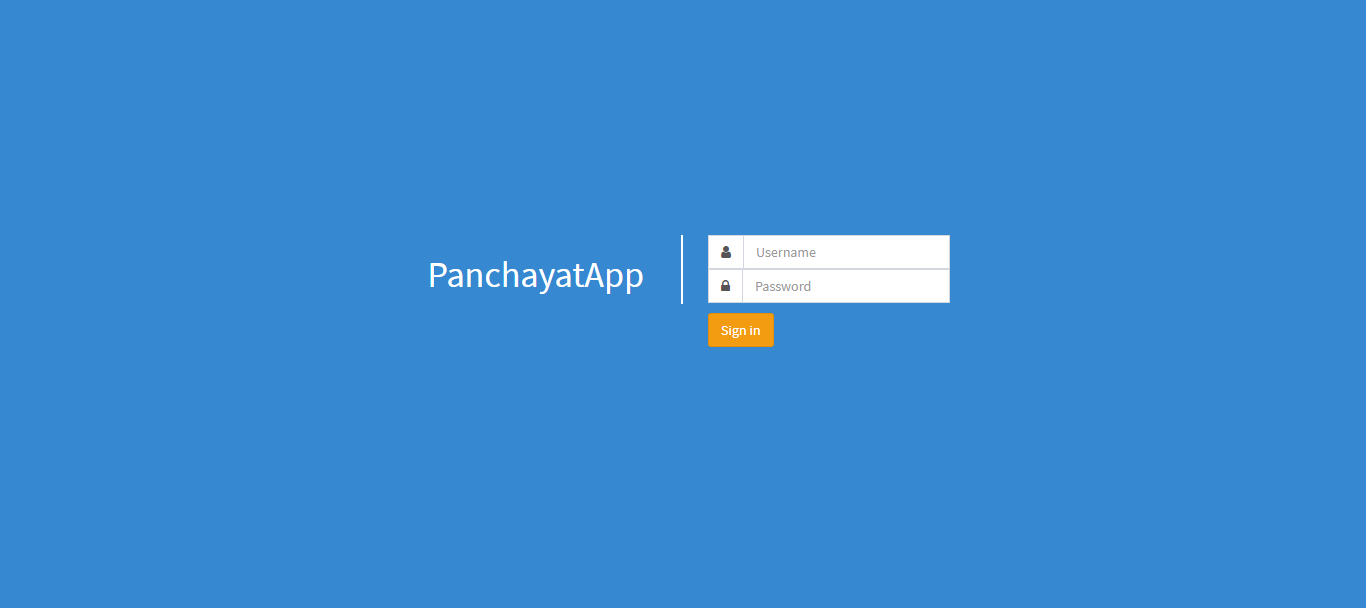 We developed Panchayt App. It was a Software developmet project. Panchayt App Maintain all the…
OUR PROCESS
Duis at neque consequat, rhoncus mauris in, sodales mauris.
Sed id velit ut urna tincidunt imperdiet.
What are you waiting for? Let's Connect!