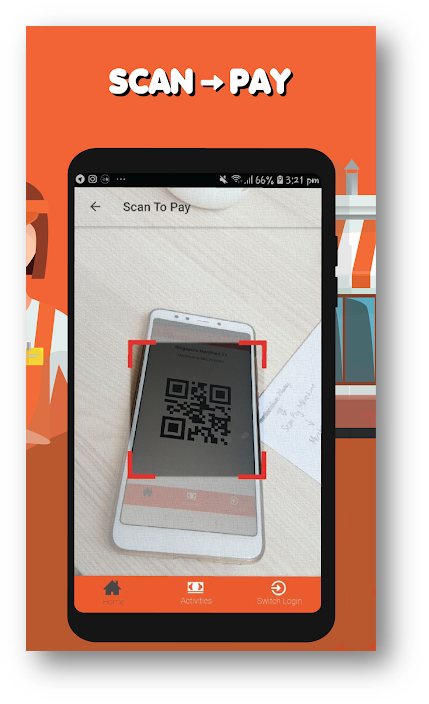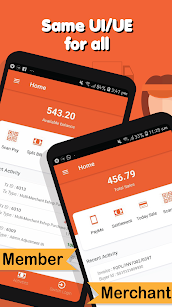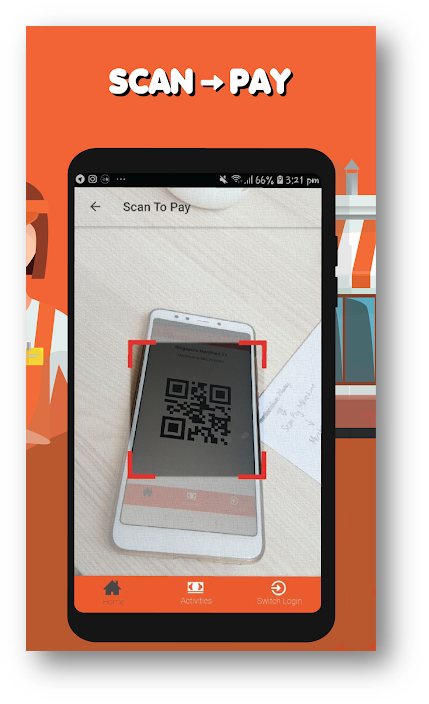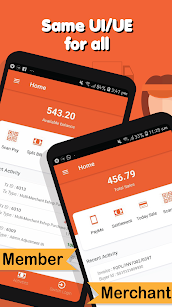 Project Description
eco-Fulife plays an integral role as a mobile cashless payment app of FULIFE ecosystem for member and merchant centric.
eco-Fulife is our flagship back office application introducing a new way of mobile cashless payment. It is not only use for payment, but also a wallet that stores FULIFEPAY (FL-Credits). It is a one-stop app for both the consumers and merchants in which payment can be made almost at an instant by just swiping over the QR code.
Payments have never been easier since, any merchants part of FULIFE ecosystem can make transactions through FULIFEPAY and settle it in cash.
Hve a look to the project: https://play.google.com/store/apps/details?id=com.app.ecofulife&hl=en
Project Details
Client: Eco Fulife
Location: Singapor
Language: English