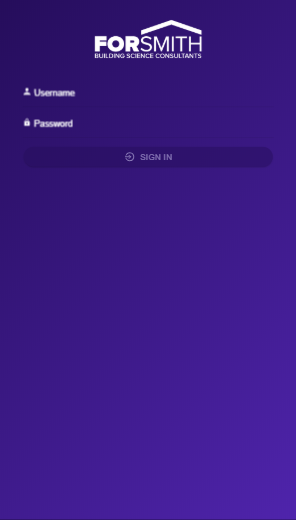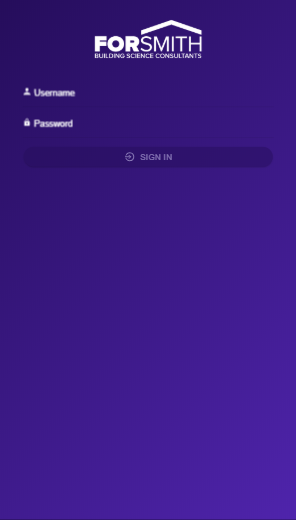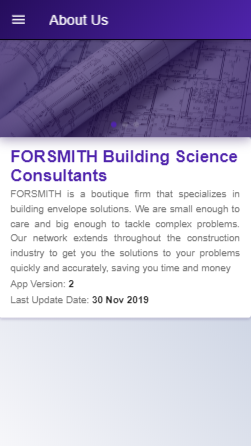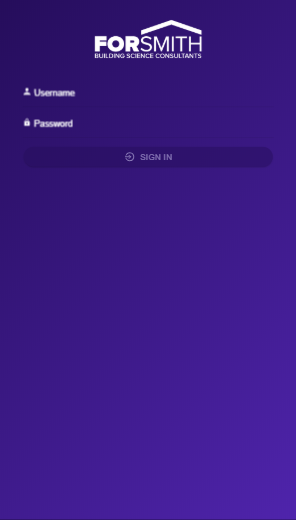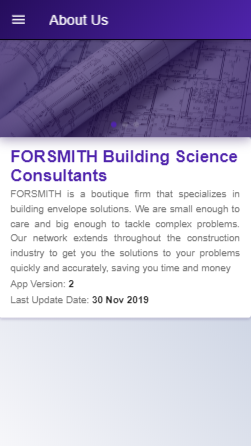 Project Description
FORSMITH is a boutique firm that specializes in building envelope solutions. We are small enough to care and big enough to tackle complex problems. Our network extends throughout the construction industry to get you the solutions to your problems quickly and accurately, saving you time and money.
Forsmith has the professional expertise to tackle any engineering or code compliance issue associated with surveys and investigations into building performance.
Forsmith is Site Inspection app which record all defects in building inspection and present stipulated report to user in form of PDF or WORD.
Project Details
Client: Forsmith
Location: Canada
Language: English