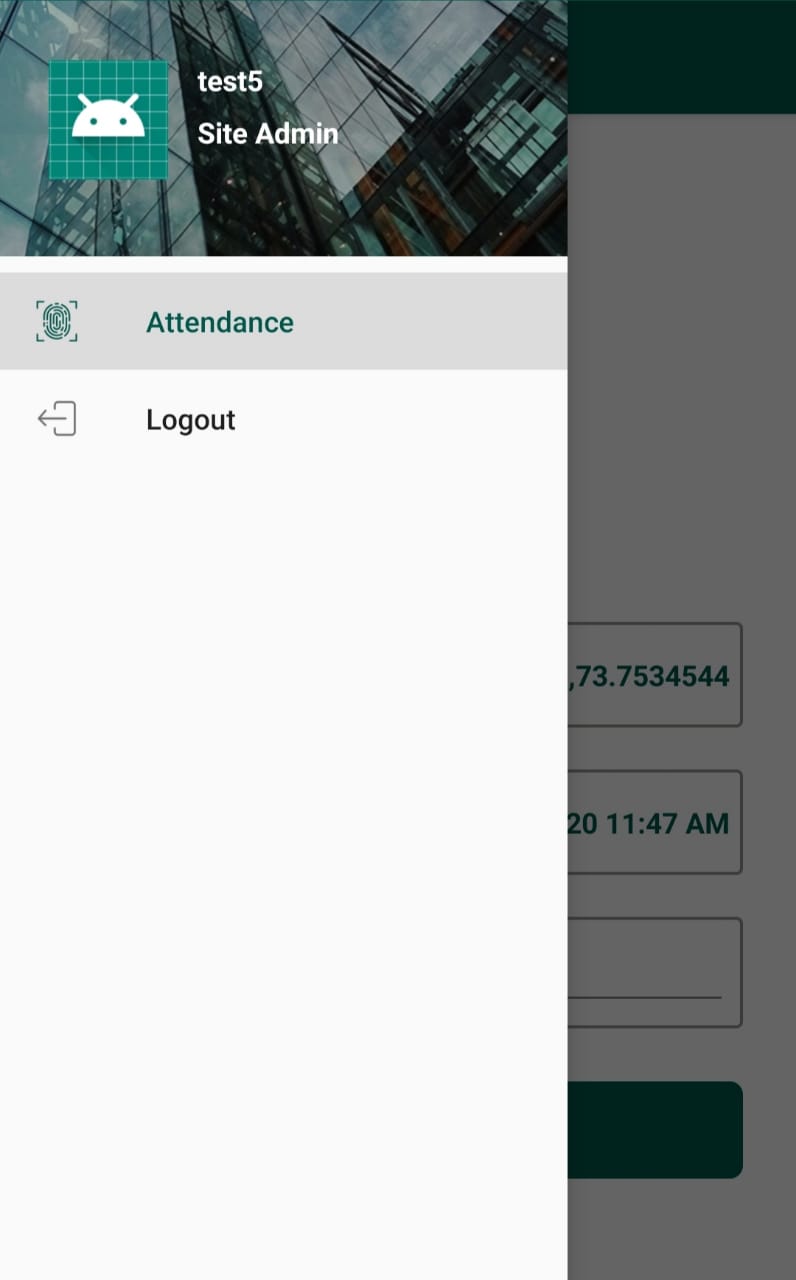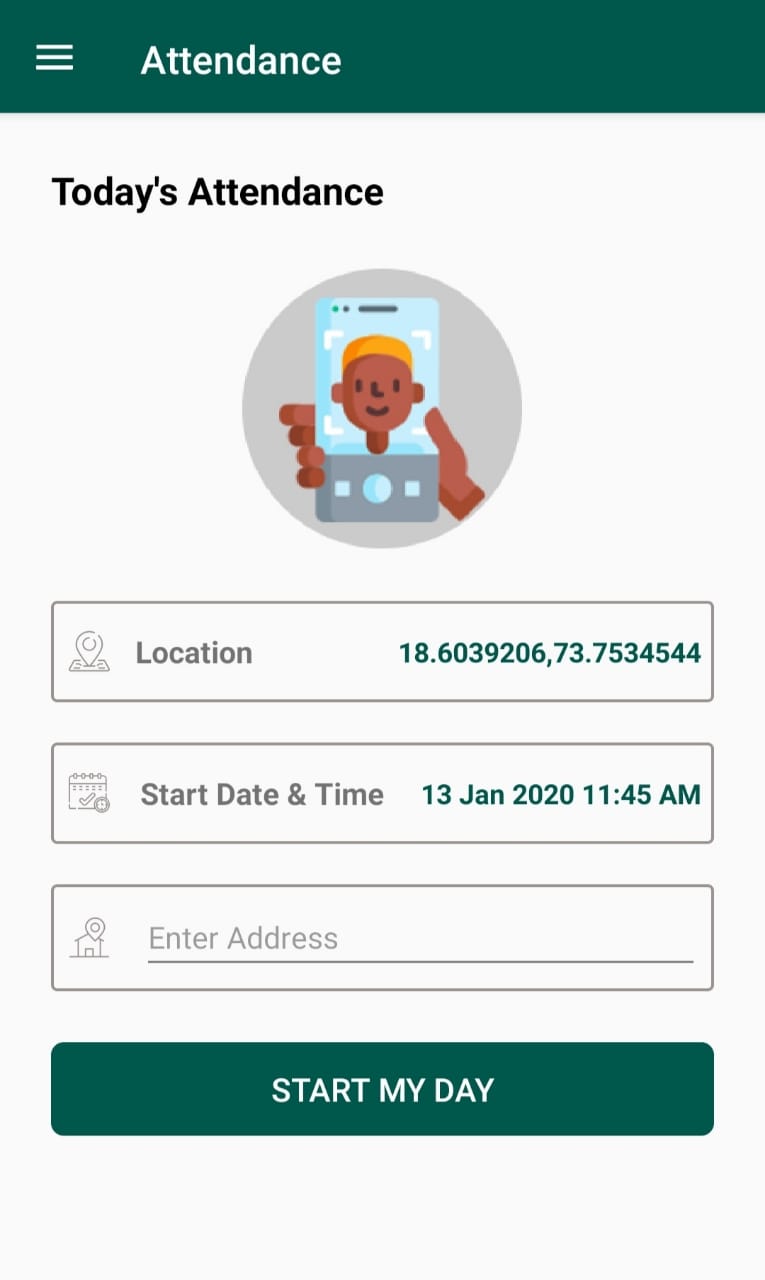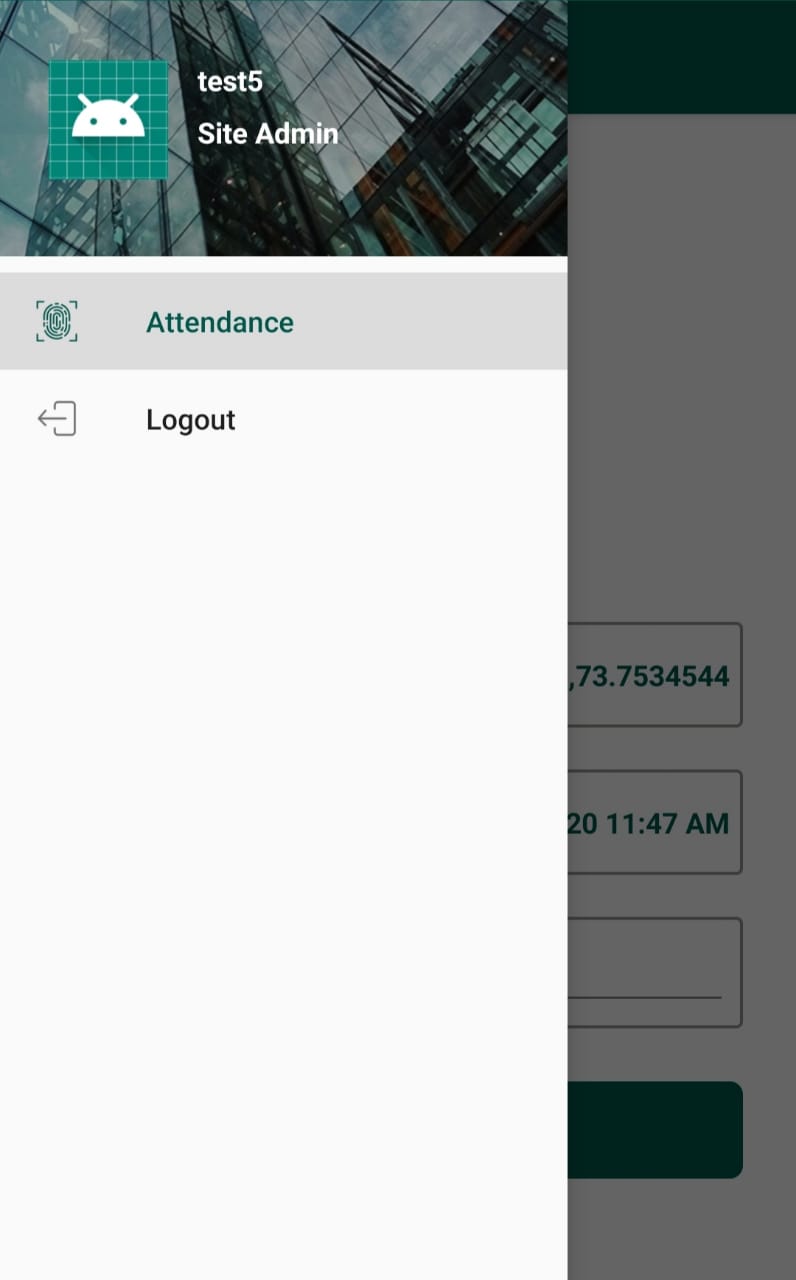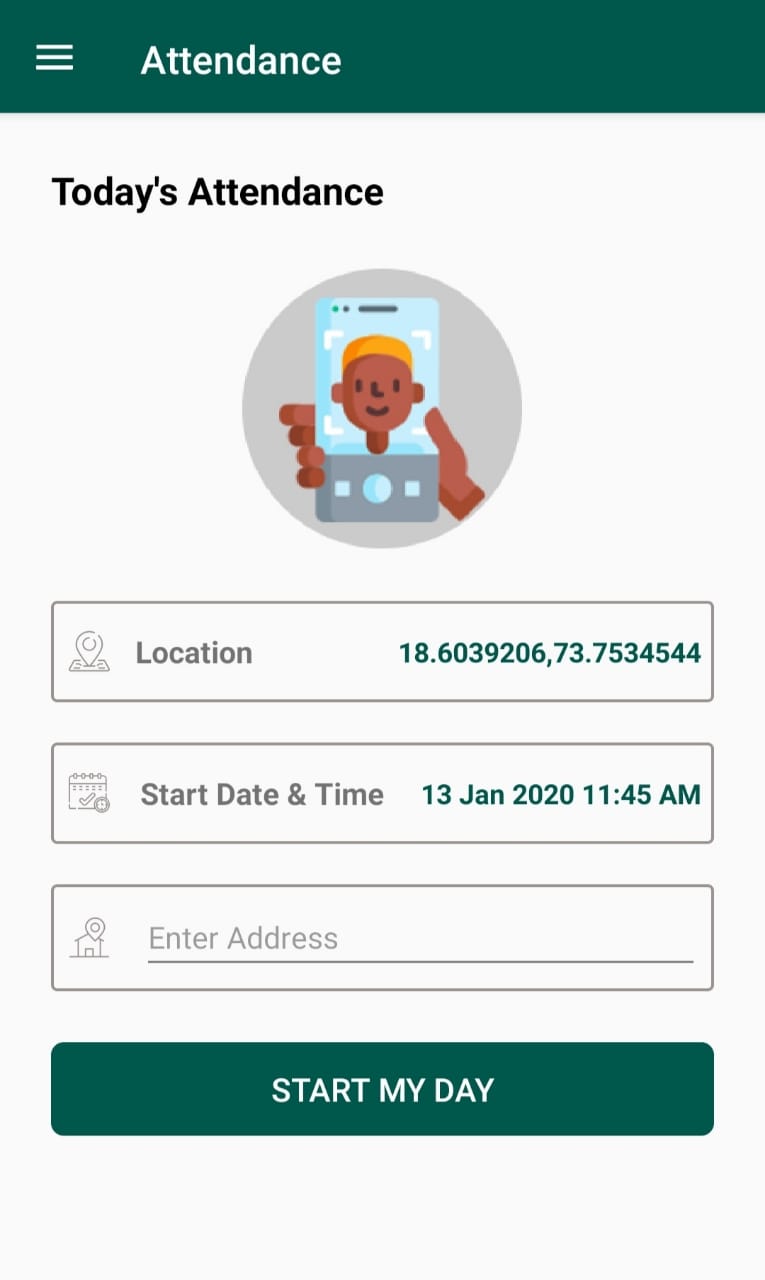 Project Description
NxtDoor Retail is a product management mobile app. NxtDoor manage all the users day and there beat and related outlet.
NxtDoor Retail contain all the beat and outlet data of every user. User can check the stock of product of every product. Admin can see the activity of all the user and product related data.
User can also manage their day from this app, they can start and end their day and manage their attendance.
Project Details
Client: NxtDoor Retail
Location: India
Language: English