Asnnovia
Founded in 2019 , Asnnovia is a Pune-headquartered provider of custom software development and software-development-methodology IT consulting services internationally. We've been bringing custom and platform-based solutions to mid sized and large companies in Healthcare, Telecom, Retail, Financial Services and other industries.
With the background rooted in science, we build on our legacy knowledge and grow it dynamically in the areas of Collaboration,Education, CRM, Data Analysis, E Commerce, Web Development and IOT. As part of this journey, we partnered with Singapore Based Companies like A1biz Pte. Ltd. and Launchpad System and more tech leaders so that our clients can benefit from these high-level networks too.
Clean Code
Clean code is extremely important for your site. Don't get stuck with a slow and poorly coded product that no one can fix.
Better Strategy
Every aspect of the product has been developed to allow for full customization via a better strategy. This means less bloat with more extensibility and happier clients.
Regular Updates
Updates are also extremely important to ensure your product is not only ready for the future but also to bring you more and better features. Asnnovia is updated constantly!
Good Quality
Cheaper Cost
Less Time
Great Support
Don't get stuck in the dark without any help. We offer premium support and Free Support to all our customers via email and calls.
Help with small tweaks
Free 1 year assistance
Premium Support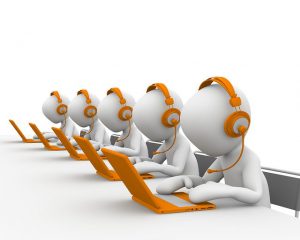 Get In Touch With Us!
Thinking about how your dream comes true!